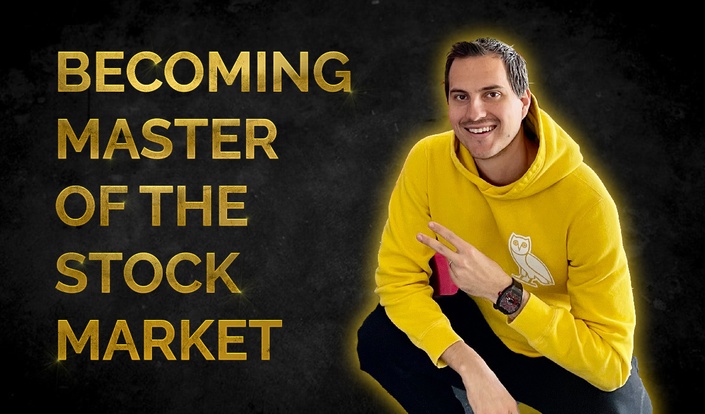 Becoming Master of the Stock Market
Discover How Thousands of Investors Are Growing Their Wealth Through My Stock Market Investing Approach
Watch Promo
Are You Ready To Become A Master Of The Stock Market?
Your Instructor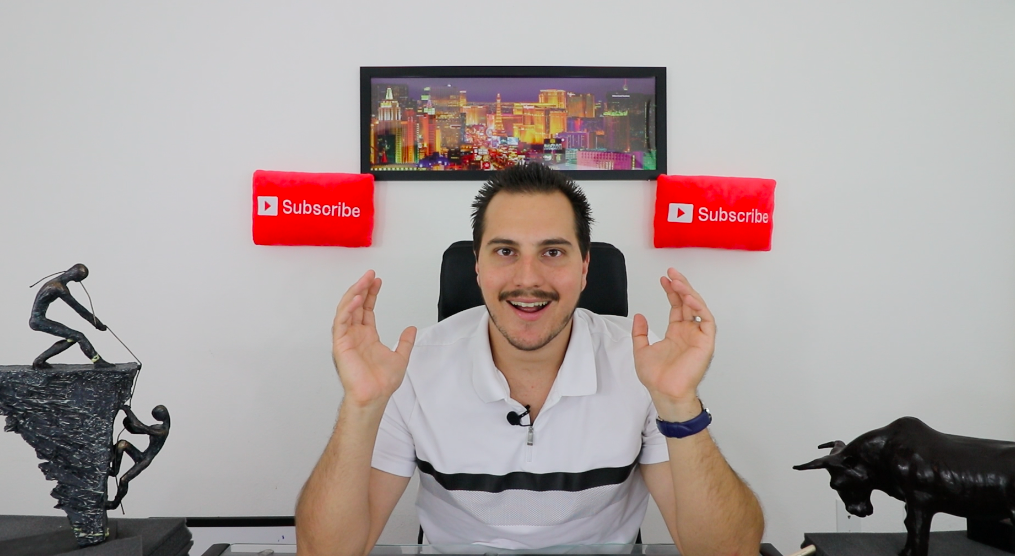 5 Reasons I Should listen to Jeremy?
1. Built from nothing at age 19 to over $200,000 invested in the Stock Market by age 25.
2. Manages 7 stock market accounts currently with some having 7 figures+ in them.
3. Successful B2B Business Owner. Successful B2C Business Owner
4. Successful Social Media Personality with 700,000+ Youtube Subscribers, tens of millions of views.
5. One of the Best Stock Market, Finance and Passive Income Instructors in the world.
This is YOUR defining moment,
- Jeremy Lefebvre
Founder, Becoming Master Of The Stock Market