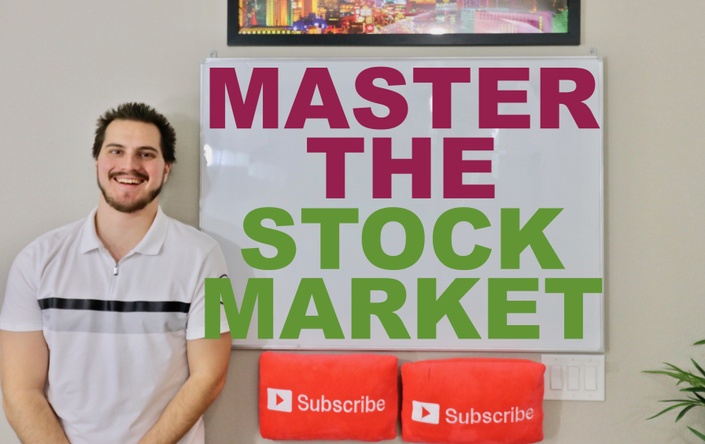 Becoming Master of the Stock Market
Discover How Thousands of Investors Are Growing Their Wealth Through My Stock Market Investing Approach
Watch Promo
I have been investing in the stock market for a decade now and I have made more money from stocks than I ever dreamt possible. I have become financially independent because of stocks. I don't say that to brag, I say that because it is the truth. You can have every bit of this success as well. In this course I wanted to do my best job possible of giving away 10 years of successful stock market investing in a single course. I believe I have done just that. This course took 5 months to put together and I think all that work is worth it.
What will this course do for you?
1. You will learn how to invest in the Stock Market
2. You will learn how to successfully run and build a portfolio.
3. It will prep you psychologically on how to be very successful in the stock market. Many of the videos in this course are designed to put you into the type of mindset that will allow you to reach your financial dreams and goals. The stock market has made me financially independent and I believe it can with anyone who has the right strategy, work ethic and mindset.
4. In this course I give away my entire strategy for picking stocks as well as put you in the right mindset for successful investing. There are over 55 videos total in this course for you to learn from and after this course it is up to you to put in the work necessary for you to reach bigger than you ever thought was possible. You will learn my growth/value investing strategy as well as a bonus dividend investing mastery strategy.
5. There is even my private email address in it so you can ask me personally any questions you may have. Every single video in this course is VITAL so do not skip any. The time has come for you to take your financial life to the next level. Lets start now! Jeremy
Frequently Asked Questions
Do I need a College Degree to be a Good Investor?
Absolutely not. You need three things to be a good investor. 1. Work Ethic 2. Discipline 3, Sticking to your strategy. If you have those 3 things there is a great chance you can be a good investor.
I work a Full time job. Can I still Invest?
Absolutely. When I built up from $0 - $200,000 from age 19 - 25 I worked a full time job throughout that time. I would spend some time on the weekends doing research and sometimes at night before I went to bed.
What if I am not happy with the course?
It is very rare that anyone is not happy with the course. Months of work went into this and an unbelievable amount of information is given out. With that being said anyone who emails us within 30 days and says they want a refund, we give it to them with no questions asked.
Your Instructor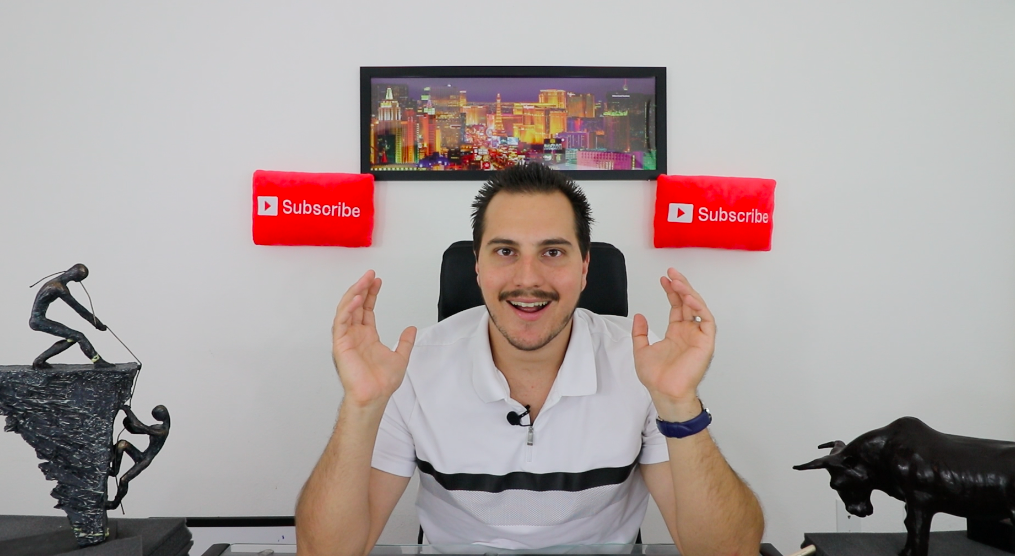 5 Reasons I Should listen to Jeremy?
1. Built from nothing at age 19 to over $200,000 invested in the Stock Market by age 25.
2. Manages 7 stock market accounts currently with some having 6 figures+ in them.
3. Successful B2B Business Owner. Successful B2C Business Owner
4. Successful Social Media Personality with 275,000 Youtube Subscribers, tens of millions of views and 30,000+ Followers on Instagram.
5. One of the Best Stock Market, Finance and Passive Income Instructors in the world.