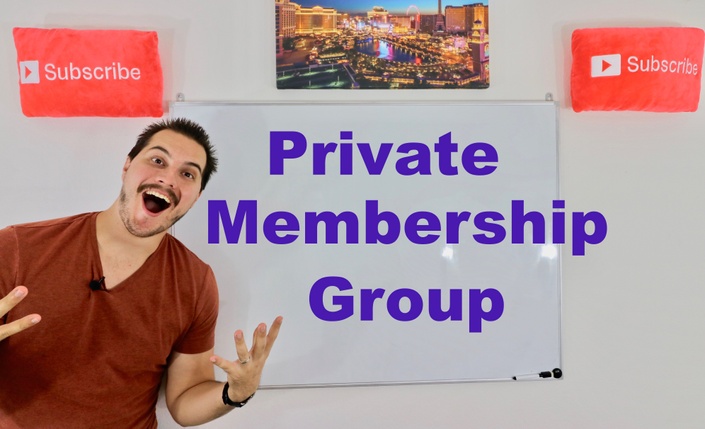 In Jeremy's Stock Market Brain
If you are serious about stock market investing this is the group you deserve to be in. Take things to the next level!
Watch Promo
Enroll in Private Group
off original price!

The coupon code you entered is expired or invalid, but the course is still available!
Questions you MUST ask yourself before joining.
1. Are you very interested in learning how to become a successful stock market investor?
2. Do you have a long term focus?
3. Can you handle volatility?
If you answered yes to those 3 questions then the group may be a great place for you to join. If any of those 3 questions you answered no, then do not join this group. You will not be the right fit.
Why Join?
1. You have full access to an entire 11 Part Stock Market Investing Mastery Course that teaches you everything I look for in picking a stock ($79 value). Also you have full access to 12 Part Stock Options Mastery course ($199 value) which will teach you how to save money and make money with options trading. You also have full access to dividend investing mastery course which teaches you how to build a great dividend portfolio and find great dividend stocks ($149 value)
2. I tell you all stocks I own, I discuss news related to those stocks, I tell you right away if I made a trade or am thinking about making a trade very soon in the public account. I show you a private 6 Figure real money brokerage account and trades I am making in that account.
3. I tell you about any annual reports, 10k's, 10q's I read that week that you should also read. I tell you any conference calls or investor presentations I listened to that week and where to find those.
4. If there is something in the macro environment I am paying close attention to I will draw your attention to it.
5. Every Monday I teach a lesson on different subjects related to the stock market.
* You can discuss stocks you own or are looking into with me and many other serious investors in a very controlled private group and on our private discord. You are treated like family here.
Your Instructor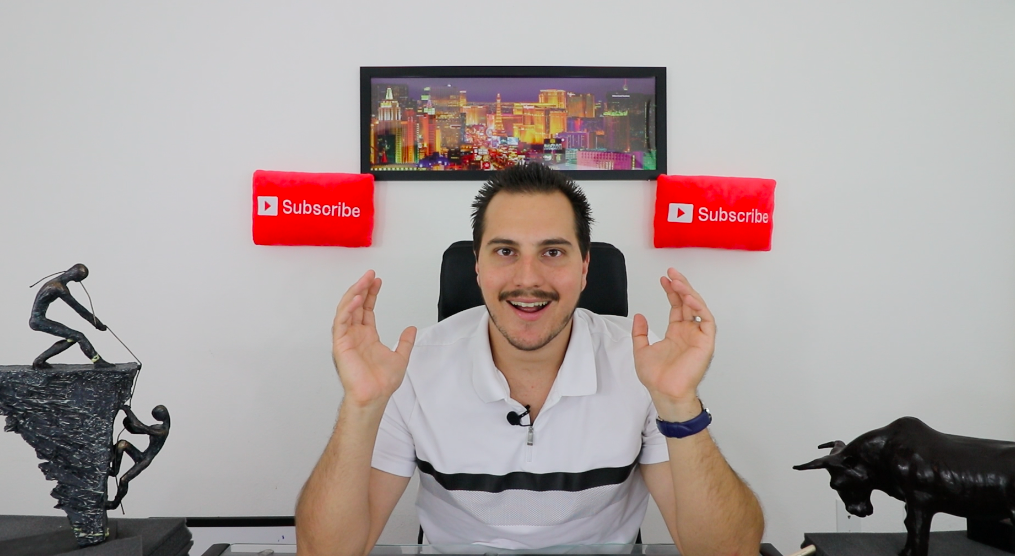 Jeremy
5 Reasons I Should listen to Jeremy?
1. Built from nothing at age 19 to over $200,000 invested in the Stock Market by age 25.
2. Manages 7 stock market accounts currently with some having 6 figures+ in them.
3. Successful B2B Business Owner. Successful B2C Business Owner
4. Successful Social Media Personality with 335,000 Youtube Subscribers, tens of millions of views.
5. One of the Best Stock Market, Finance and Passive Income Instructors in the world.
Frequently Asked Questions
When does the course start and finish?
The course starts now and never ends! It is a completely self-paced online course - you decide when you start and when you finish.
Are there refunds on this product?
Rarely is anyone not happy with being part of this group, however we do have a full 48 hour refund policy. If you join and decide you don't want to be part of the group just contact us within 48 hours and we will issue a full refund.
Can I cancel my membership at anytime?
Absolutely you can cancel a membership at anytime with no questions asked.
off original price!

The coupon code you entered is expired or invalid, but the course is still available!